Prot: 25 g, Carbs: 15 g, Fat: 9 g, Cal: 243
If you haven't been baking with peanut flour, you are missing out! It is similar to powdered peanut butter, but with slightly better macros. I've used it here for these delicious Chocolate Frosted Peanut Butter Protein Cupcakes!
It is a simple recipe, and so full of flavor! You can find the recipe here, on Cutandjacked.com. And while you're there, check out all the great information and interviews!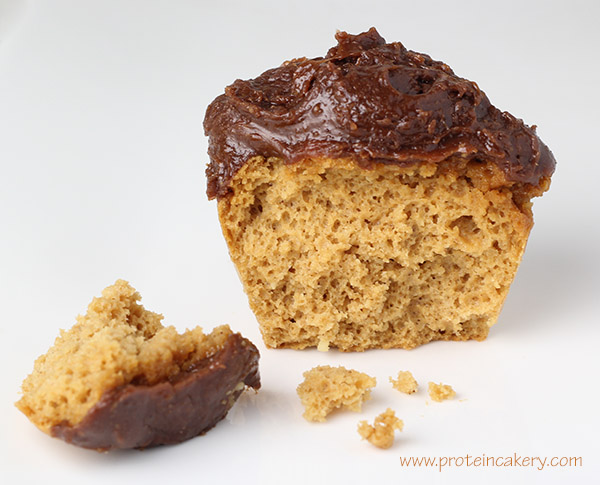 This post contains affiliate links to products I recommend. When you make purchases through these links, this blog makes a small commission (at no extra cost to you). Thank you for supporting our work!