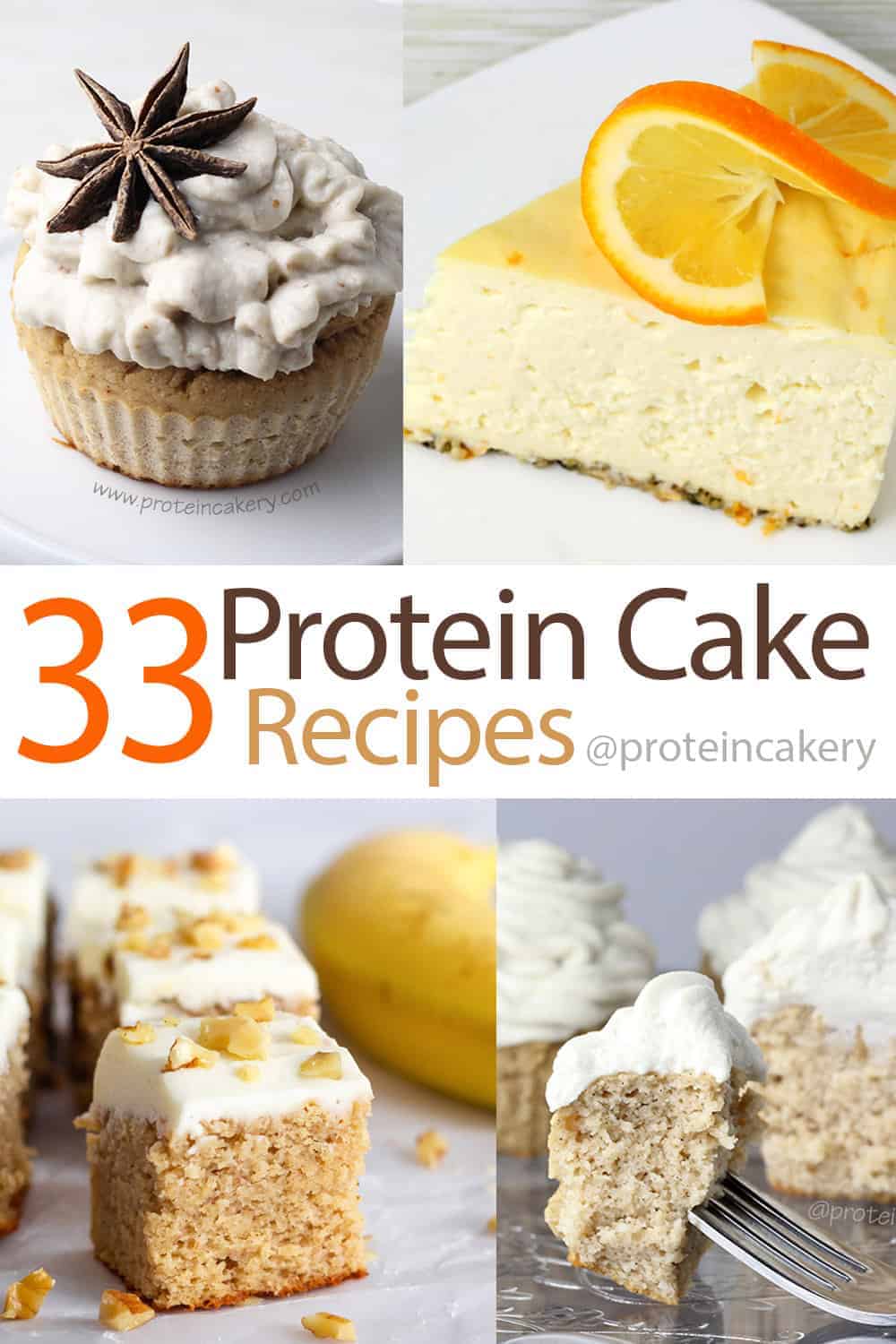 Tired of the same old protein cake recipe? I'm excited to share with you this list of deliciousness! I've pulled a few recipes from here as well as ones I've found from other bloggers that I think you'd enjoy. And if you're interested in a super-easy protein cake mix, check out this one from Proteinfull Baking with excellent taste and texture! Happy baking!
1. Lemon Iced Protein Bundt Cake
3. Peanut Butter Chocolate Chip Protein Cupcakes

4. Vanilla Protein Cake with Pistachio Frosting
5. Chocolate Protein Lava Cake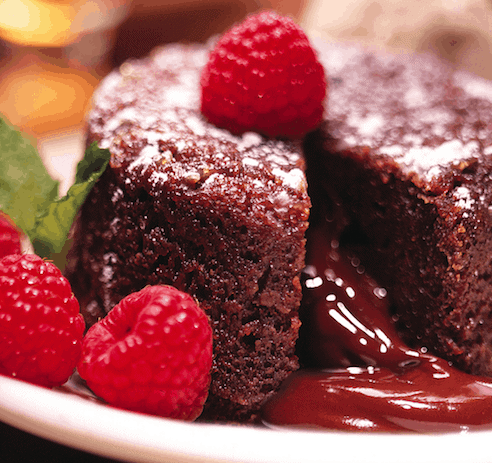 6. Ganache Frosted Custard Cake
7. Sweet Potato Protein Cupcakes

9. Chocolate Collagen Mug Cake Recipe
10. Meyer Lemon Protein Cheesecake with Honey Hemp Crust

13. Star Anise Pear Protein Cupcakes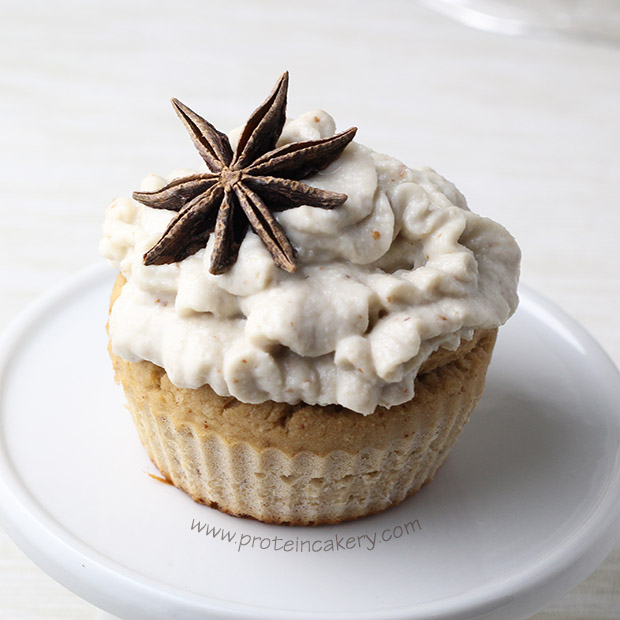 14. Coffee Protein Cake with Protein Frosting

15. Very Vanilla Protein Cupcakes
16. Double Layer Chocolate Protein Cake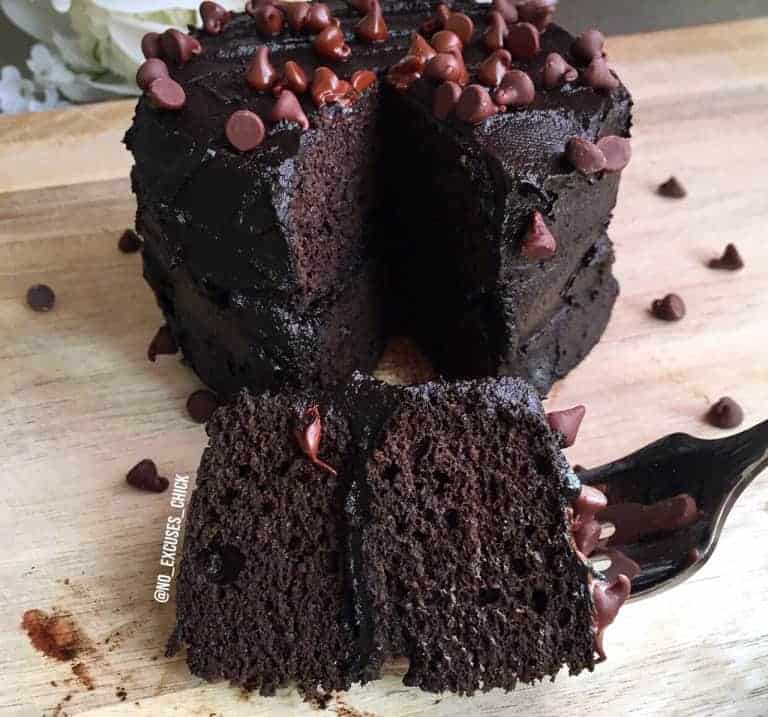 17. Strawberry Poke Crockpot Cake

19. Flourless Chocolate Birthday Cake
21. Protein Carrot Cake Recipe

24. Sugar Plum Protein Corn Cake

25. Keto Chocolate Coconut Cake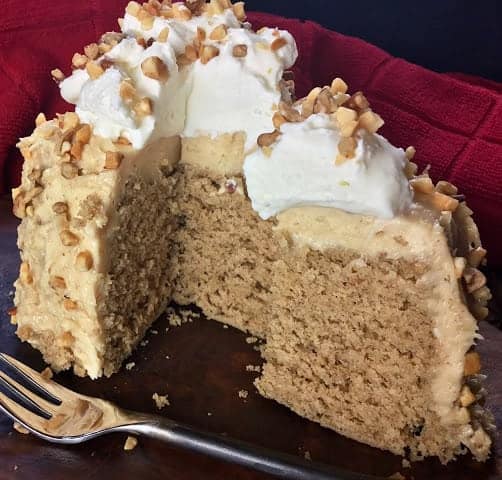 32. Triple Chocolate Layer Cream Cake

For more delicious recipes, follow us on Pinterest!